OES Coaching in Bhubaneswar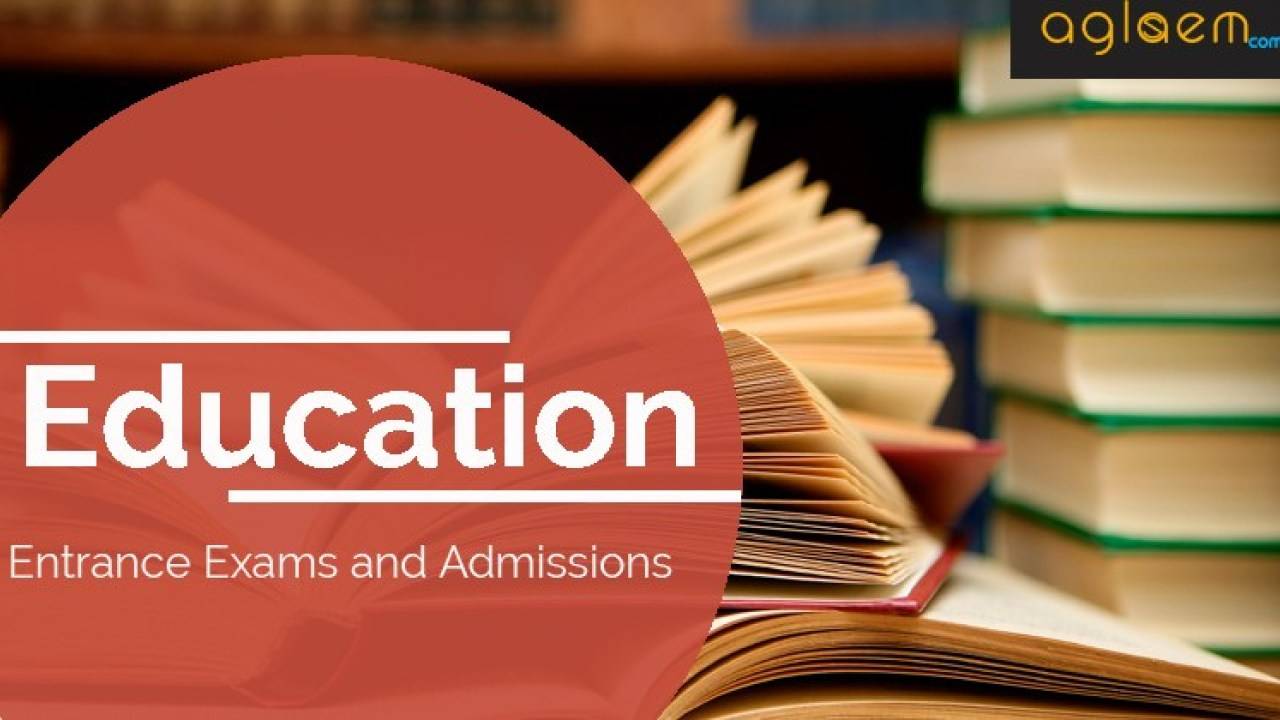 OES coaching enables a candidate to successfully pursue a career as a GOVT. lecturer.Bidyasagar Classes is providing special coaching for candidates who aspires to be lecturers in qualifying OES (ODISHA EDUCATION SERVICE) conducted by OPSC.
For details Please Contact: 9337421183; 8093021183
A) Main Written Examination

Paper-I – General English : 100 Marks
Paper-II – General Knowledge : 100 Marks
Paper-III – Education : 150 Mark

B) Viva Viva Test
OES Exam Syllabus for Odisha Education Service (School Branch)
A) Main Written Exam : Full Mark : 350 Mark
Main written exam consists of three papers, English, GK and Education
Paper-I : General English Syllabus :  100 Marks
General English paper will be of +3 Degree level. Objective of this paper to test the understanding and writing power in English
An Essay of 50 Mark will be asked
Precis Writing in English
A letter Witting in English
Paper-II : General Knowledge Syllabus : 100 Marks
In General Knowledge papers, the questions will be asked from these subjects.
Indian History,
Geography,
Current Affairs
Scientific knowledge
Paper-II : Education Syllabus : 150 Marks
Education: The paper on Education will be of Post-Graduate standards carrying maximum mark of 150. The subjects for this paper are as follows:
1. Philosophy of education
Contemporary western educational thought & contemporary Indian educational thought.
Education and society, social control, social change, process of socialization and modernization, determinants of culture, culture and education.
2. Educational psychology.
(a) Learning
Nature and scope of learning
Theories of learning and laws of learning
Transfer and training
Motivation, functional autonomy of motives
(b) Individual differences
Differences due to heredity & environment
Types and extent of individual differences
Educational provision for individual differences
(c) Intelligence- It's nature and measurement, special abilities and their measurement- tests and their administration.
(d) Personality and its measurement
Definitions
Traits of personality
Measurement of personality
(e) Adjustment
Mental health and adjustment
Conflict, frustrations and complexes
Defence mechanisms
Behaviour problems in schools
Teacher's mental health
3. Educational administration and supervision
(a) Principles
Scope of educational administration and the factors determining it.
Principles of educational administration in a democracy.
(b) Education control and management
Educational authorities, Central, State and Local, their organization , powers & functions.
Important central agencies such as U.G.C., N.C.E.R.T.,
All India Council for Technical Education.
(c) Supervision
Concept, scope and principles
Objectives
Planning and Organization
Techniques
B) Viva Voce Test : 
The commission will shortlist the candidates based on the cut off mark. The cutoff mark will be set by the commission. The written qualified candidates will be called for the Viva Voce test. The final selected candidates will join the Odisha Education Service.